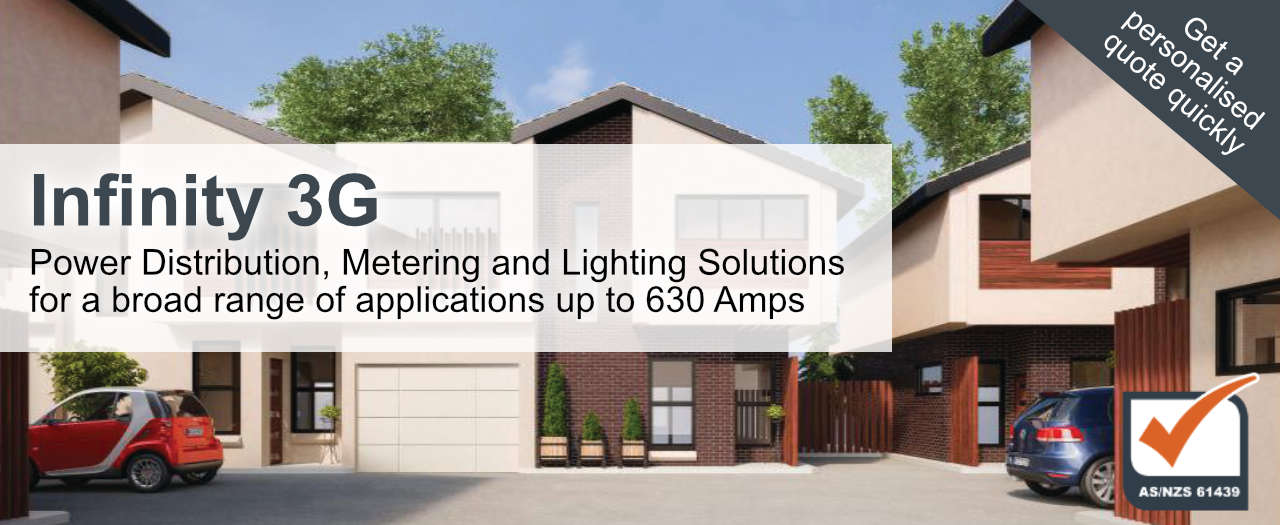 Infinity 3G
Save time and money with a fully AS/NZS 61439 compliant and ready to be connected switchboard built to your specifications and available from your local electrical wholesaler.
Weatherproof - IP66

Suits all relevant electrical authorities

Enclosures through to fully pre-wired alternatives available as standard

Up to 630Amps

Pair with our Universal Panelboard for complete electrical system integration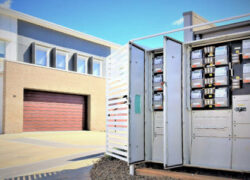 Explore our guided options to create your personalised quote or chat to one of our team members today.
Infinity 3G Delivery Options
Three configuration styles available to suit your application.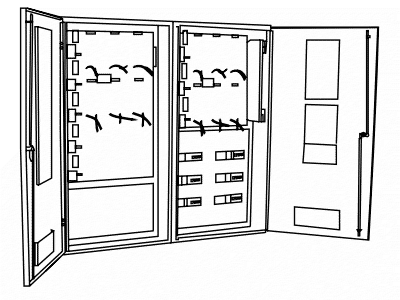 Option 1: Pre-Configured + Pre-Wired
Metalware assembled & ready for installation
Schneider switchgear
All wiring included
Engineering solutions can be provided
Supplied fully AS/NZS 61439 compliant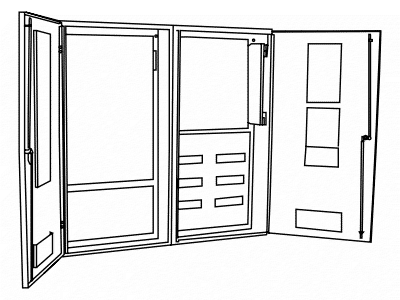 Option 2: Pre-Configured
Metalware fully assembled
Save on assembly time
General arrangement drawing supplied
Switchboard builder needs to verify design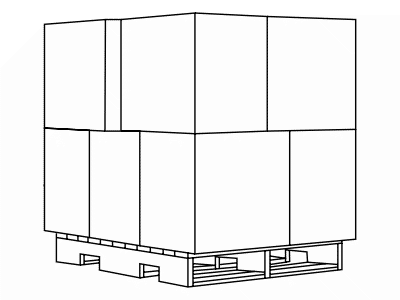 Option 3: Loose Supply


(modular, to customer specifications)
Supplied loose for Switchboard Builders
Contractor build
General arrangement drawing supplied
Download Infinity 3G Info
Infinity 3G has a comprehensive range of options, in it's construction, how we supply it to you and the available accessories. Download a copy of the catalogue to see more.
Complete your electrical system integration with B&R's Universal Superior panelboard. With an IP66 rating and compatibility with Schneider, NHP or ABB MCB's, the Universal panelboard is the ideal extension to Infinity 3G switchboards.
Features
Complies with all Australian Switchboard Standards

Meets and exceeds all National Authority Regulations for power distribution and metering applications up to 630A

Simple design to reduce errors and call backs

Easily assembled saving time and labour

Tested to IEC 61439 and compliant with AS/NZS 61439

Enclosures to suit all environmental conditions and are available in IP66, IP34 and IP2x

Metric Matrix modular grid system makes switchboard design easy

One fixing screw fits all modules

Great range of options and accessories

Hinged escutcheons improve safety during maintenance

Escutcheons, panels and doors allow for either left or right hinging

Manufactured from zinc coated steel, 316 stainless steel and aluminium
Talk to a Specialised Customer Services Operator

Applications
Used in thousands of sites across Australia, Infinity is a reliable and effective solution.