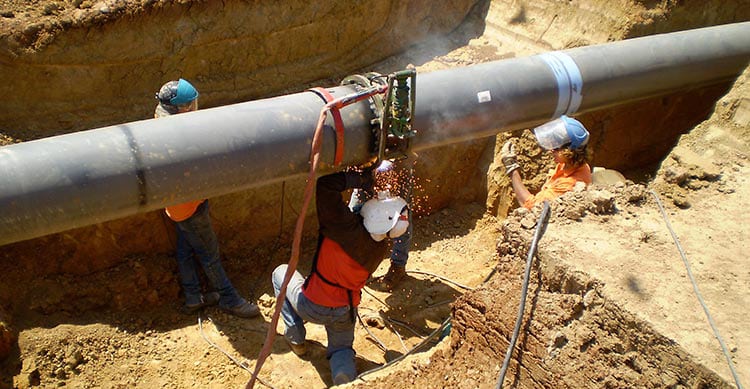 Cathodic power units were required to be installed on the Brooklyn to Lara gas pipeline project in Melbourne's Inner West. These units were installed to match the potential of the pipes to the surrounding ground, preventing the circulation of current and subsequent corrosion of the pipeline system.
The application required a robust enclosure system with flexible mounting of internal accessories. As the enclosures were to be installed in areas prone to vandalism, secure locking facilities were also required.
For this project, B&R supplied their Monarch IP enclosure, which has been designed for flexibility in application. In order to blend in with the local environment, the enclosures were powdercoated in Hawthorne Green. The enclosures included the standard mounting pan, mounting brackets and lever handle lock, along with a custom made internal escutcheon installed to the inner walls via the standard mounting system.
The enclosures were delivered on time and to customer requirements.
Featured Product
Monarch IP – Zinc Coated Steel