Enclosures, Racks and Cabinets
Since 1955, B&R has built a reputation for excellence in the design and manufacture of enclosures. As a 100% Australian, family-owned business, B&R champions the virtues of quality, service and value. Combined with our unrivalled industry and application knowledge, we are in a unique position to meet the needs of our clients.
The company encompasses four divisions: Industrial, Data ICT, Hazardous Areas and Residential Commercial. Each division focuses on the unique needs of different market segments. Together, these divisions share the strengths, resources and experience of the founding company to provide attentive customer service, innovative design and superior quality products at a competitive price.
At B&R, we are justifiably proud of our products, and we strive to ensure that you have what you need, when you need them. We have a network of offices and distributors throughout New Zealand, Australia and internationally. Wherever you are, you will be able to buy B&R products nearby.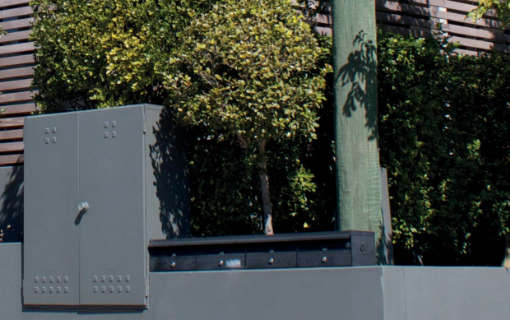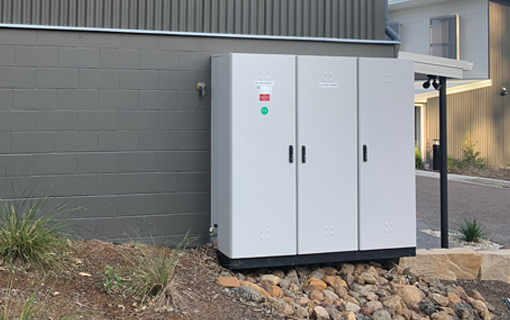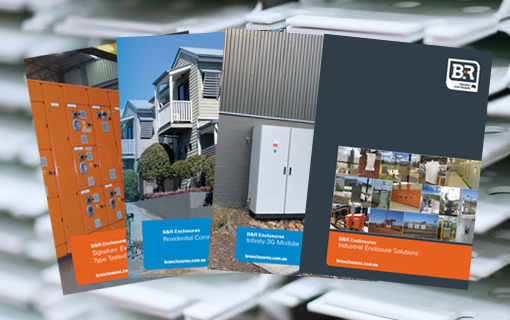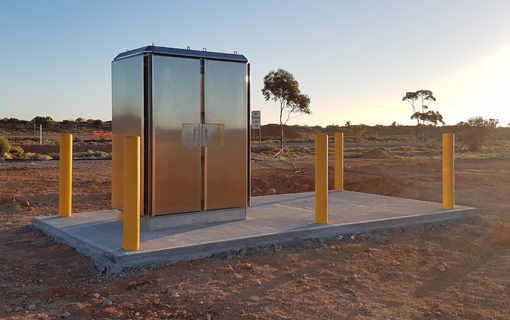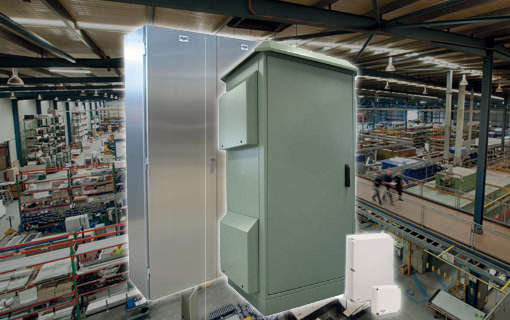 Select Industrial Enclosures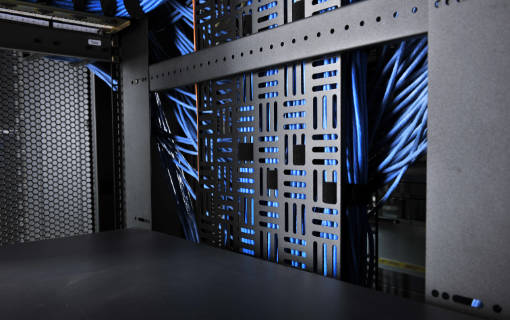 Select Data Racks & Cabinets